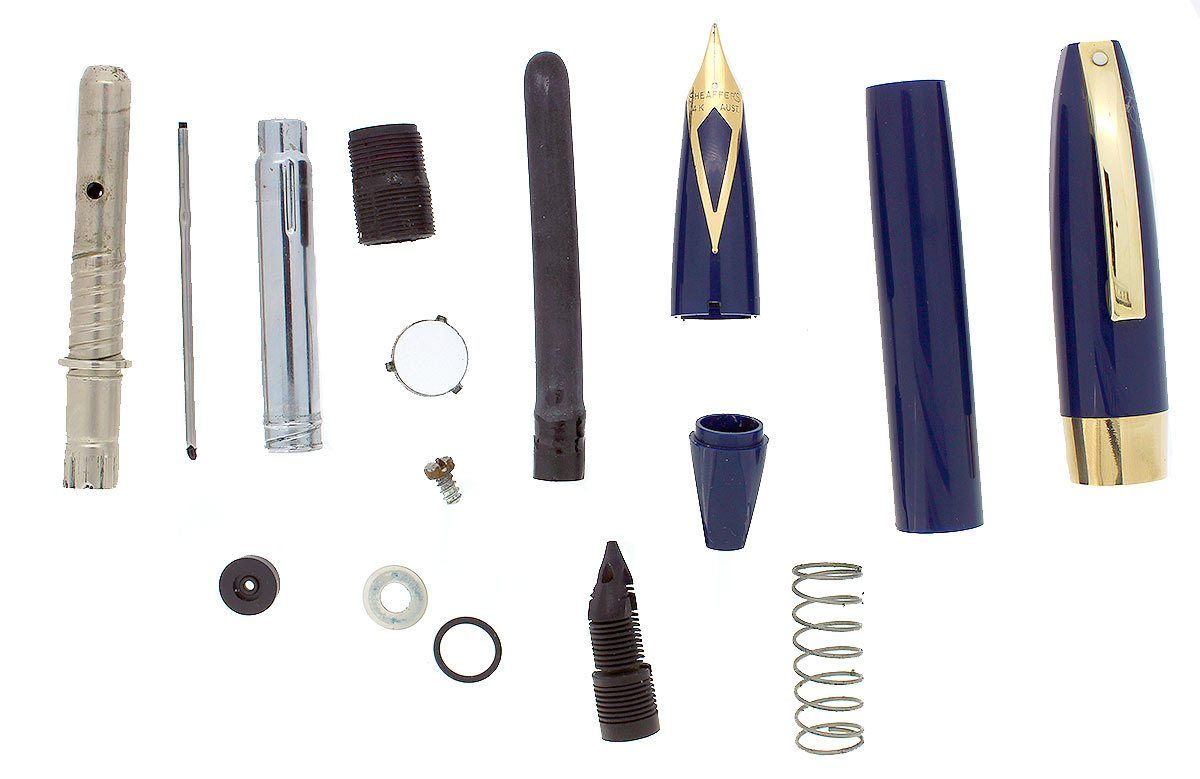 Here you will find a huge stock of Caps, Barrels, Nibs and other hard to find parts for vintage fountain pens.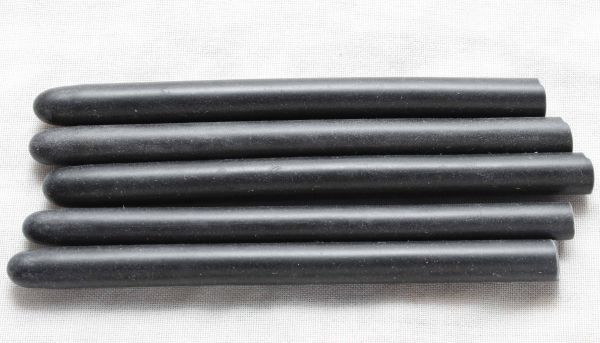 Check out our wide range of Ink Sacs, shellac, pressure bars and other essential consumables.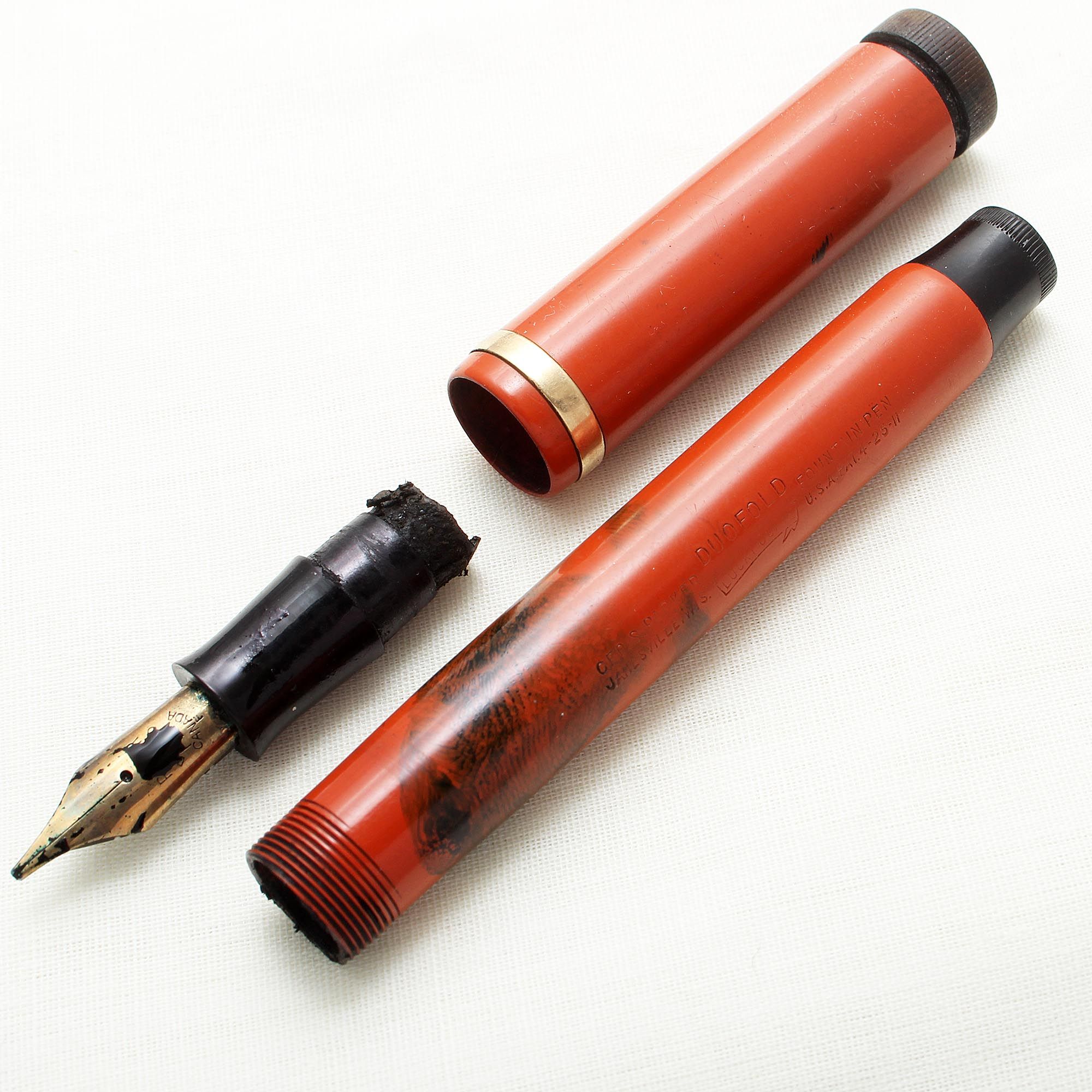 We repair and restore most vintage pens. Click here for more information on our services.